So, there were these two Brits speeding in an Italian car in Spain – what could possibly go wrong…? – Car Dealer Magazine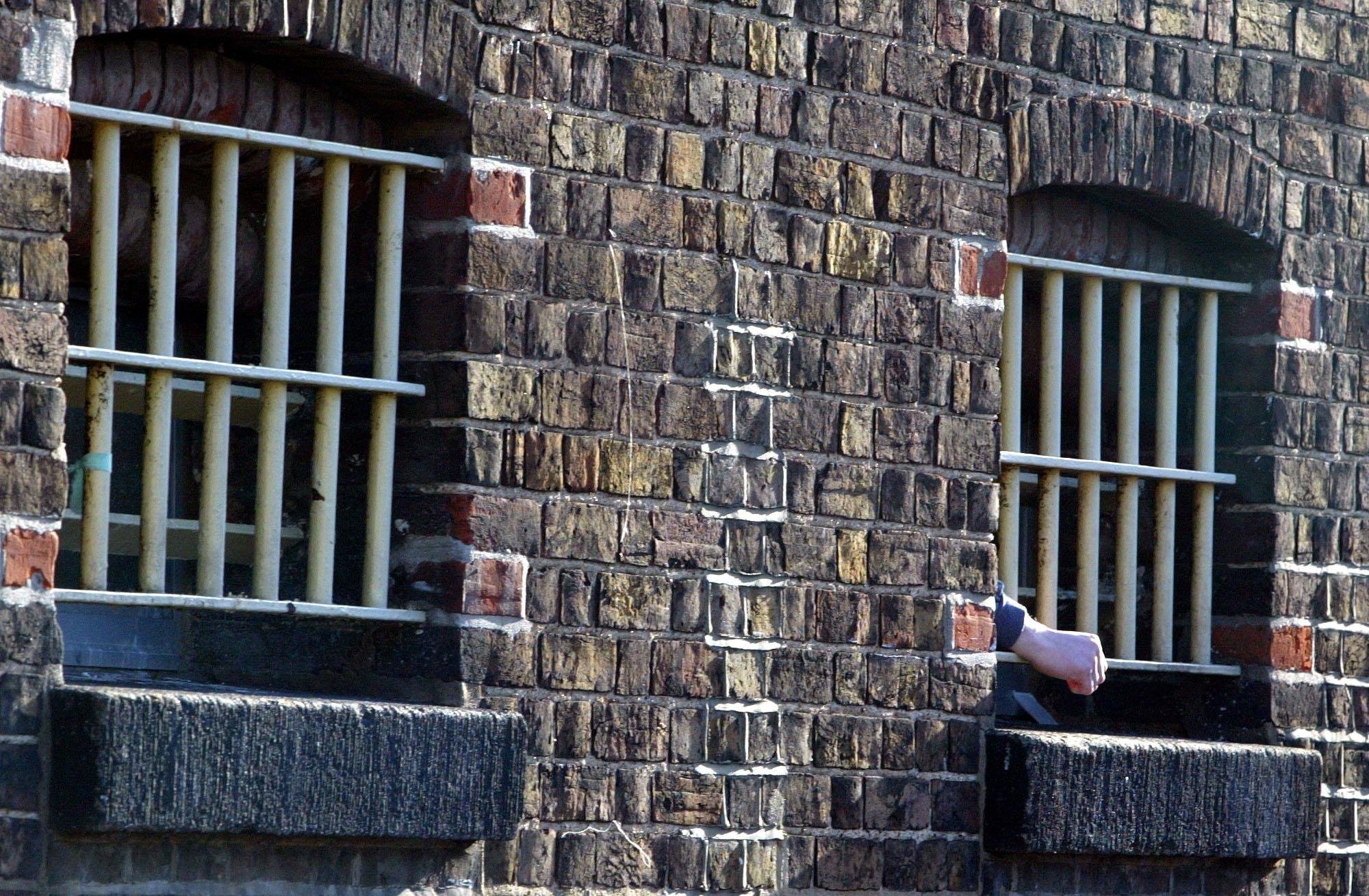 I had a beer with an old friend of mine the other week who is currently the dealer principal of a large Citroen dealership and who I know from when I had a franchise of my own for the brand back in the day.
Under the good ship STELLANTIS (apparently you must write it in capital letters or Mr Tavares is liable to get upset), the days of fun and frolics on international car launches are a thing of the past.
These days, he's lucky to get a lunch in a pub and a half-hour test drive before a car comes to market, which is a far cry from when manufacturers used to treat dealers like kings.
Well, a dealer is the primary customer, not the end user. And those selling new cars deserve the red-carpet treatment.
I certainly believed that when I was a DP, which towards the end of my full-time employment days was while I was working for Fiat.
This would have been the mid-1990s, and to celebrate the launch of the new Bravo and Brava models, we were all invited down to the Costa Blanca, where the manufacturer had laid on a three-day programme of eating, drinking and a bit of driving to make us all feel loved.

After all, in a market where Ford and Vauxhall had both the fleet and mainstream family markets sewn up, we had our work cut out convincing people that the oddball, blob-shaped Fiats (which I loved, but I'm weird like that) were a viable alternative to the humdrum rubbish that British customers liked to buy.
Plus, I was in south Birmingham, where most people knew someone who worked for Rover and could buy a new one via the friends and family scheme and pay about 15p for the privilege, so convincing them to spend £200 a month on a heavily depreciating Fiat required a small injection of genius sales technique.
Anyway, I digress. Back to Spain, and for the international dealer launch I took my sales manager, Pete Gray, with me to carry my bags.
Pete was an old-school salesman and without him my dealership would probably never have made a penny, but the customers loved him and 'buying a car from Pete' was a rite of passage for some.
He had that amazing ability to convince you he was your best friend, while simultaneously trying to work out how to extract a four-figure deposit out of your current account as if he was doing you the biggest favour he'd ever done.
Frankly, he deserved the jolly, whereas I, as dealer principal, was simply entitled to it.
It was the second day of the launch event and the one that required the least drinking and the most driving, with a fantastic route across the Sierra Nevada to entice us into thinking the new Fiats were the best things since sliced bread.
Pete and I had a Brava 1.8 ELX – the top-spec model – on Italian number plates, and like all good car dealers we decided that the twisty dual carriageway trunk road over the Sierra Nevada mountain range was the perfect opportunity to put it through its paces.
It was a couple of weeks before Christmas but the weather was fine and bright, which is probably why the event was being held where it was.
With Pete at the wheel, we hit 180km/h on the speedo – or about 118mph in English – which was pretty impressive for a plasticky hatchback. But as we crested a hill, disaster struck.
Ahead of us was a silver Renault Laguna with hidden flashing blue lights in the rear window, which had astonishingly overtaken us a few minutes earlier.
Now I knew why.
At the bottom of the hill was a green and white Citroen Xantia with blue lights on the roof and 'Guardia Civil' written on the side of it.
The Guardia Civil are the scary version of the Spanish police – the ones that carry guns. We were about to get nicked, big style.
This was a tad concerning. We were two Brits, in Spain, in an Italian-registered car – something that in itself would require some explaining.
The two cars pulled us over in a one-in-front, one-behind movement that left no debate whatsoever about their intentions, and we pulled on to the shoulder for the scariest of the officers, firearm in hand, to come to the car window and demand our passports.
He took a look and seemed unfazed that they were British, putting them into his pocket. 'Now you follow me,' he said in broken English. So naturally, we did.
Conversation turned to the toilet facilities of Spanish prisons and the fact that neither of us had bothered to take out a bail bond, which suddenly seemed like a rather foolish oversight.
We continued to follow the two Guardia Civil cars to the ironically named town of Dólar, where Pete and I were invited (at gunpoint) to withdraw 50,000 pesetas from the local cash machine. About £250 at the time. Naturally, we complied.
And that's where things got interesting.
Having written out the speeding ticket, the scary one with the big gun ripped the top copy into pieces before handing half of the 50,000 pesetas to the driver of the unmarked car, muttering under his breath something about a Christmas party – at least according to my schoolboy Spanish.
'Señor,' he said. 'You get home and send your copy to Guardia Civil and the fine won't exist. You will get your money back. And you never met me.'
He then returned our passports. And he was right on all counts.
This column appears in the current edition of Car Dealer – issue 180 – along with news, views, reviews, interviews and much more! Read and download it for free here!
Denial of responsibility! Bulletin Reporter is an automatic aggregator around the global media. All the content are available free on Internet. We have just arranged it in one platform for educational purpose only. In each content, the hyperlink to the primary source is specified. All trademarks belong to their rightful owners, all materials to their authors. If you are the owner of the content and do not want us to publish your materials on our website, please contact us by email – admin@ bulletinreporter.com . The content will be deleted within 24 hours.